Your dream home is our goal. We Do More to make sure your voice is heard to create your home. A Motivated Company, we promise to craft a professional, unbiased, and accurate proposal designed to finish the job.
Finding a Home Builder that fits your life can be a challenge. 
At Pemadale, we eliminate the middleman, letting you work directly with our leadership team to ensure we cover all the specifics of your project. We will thoroughly review necessary drawings, and permit needs, provide an anticipated timeline, and come back to you with an accurate proposal covering every detail so you know how to budget your time and expenses.
Managing your project from A through Z, we understand your hopes, dreams, and fears. As a certified and secured company, we have your custom home covered from start to finish.
We meet with you personally to review the specifics of your home.
Provide an accurate proposal for your budget and timeline.
Coordinate all necessary sub-trades and contractors.
Identify start date & anticipated timeline.
Obtain all required building and development permits.
Schedule project.
Keep you apprised of progress, and unanticipated delays.
Complete the project on time.
We Do More so you are completely happy in your new home, knowing we exceeded all expectations.
Creating your home to meet your needs. Developing a space to encompass extended family, multi-generations, or rental suites, we can help you design a space to suit who you are.
We Build Space for External Suites, such as: 
Backyard Suites

Garage Suites

Mother-in-Law Suites
Any other Suite you desire to create.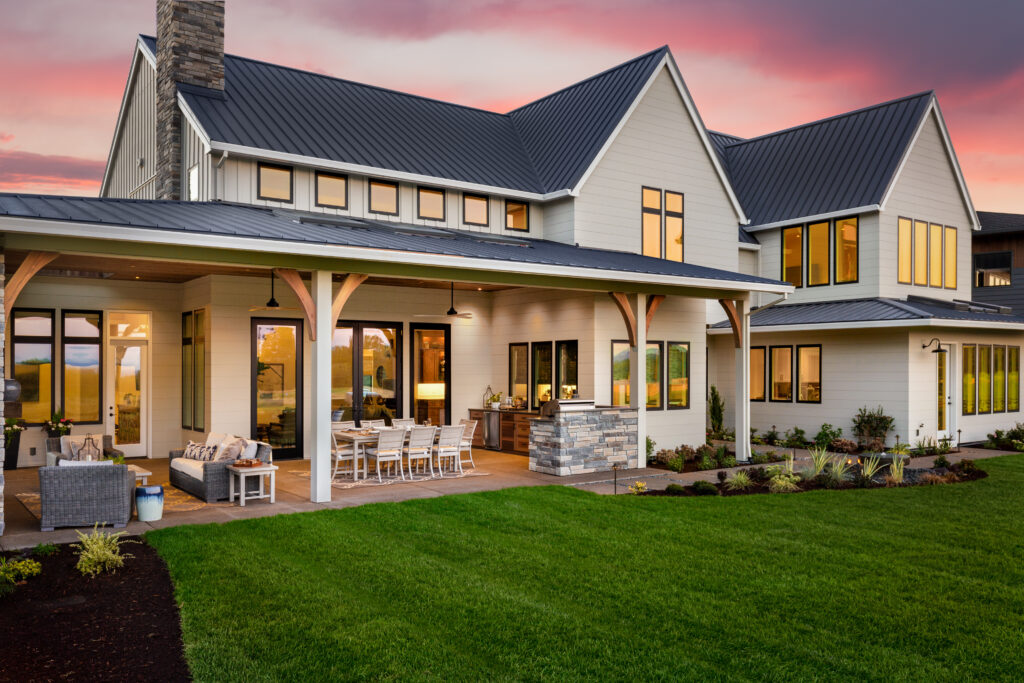 HISTORY
Did you know that in 2021, 1 in 6 Indigenous people lived in a dwelling requiring major repairs? This is almost 3x higher than in the non-Indigenous population. In addition, 1 in 5 First Nations people live in crowded housing, a number which is doubled for those living on a reserve.
PART OF THE SOLUTION
1 in 12 Metis Nation members live in crowded housing, with 1 in 10 homes requiring major repairs.  40% of Inuit live in crowded housing, with 25% requiring major repairs. 
We strongly believe these numbers are deplorable and are focused on being part of the solution. Talk to us about how we can help resolve your Indigenous, Metis & Inuit Housing needs.