Building decks for over 10 years
Make your deck and outdoor space stand out. We Do More with all types of materials. From backyard decks, pergolas, and personal oases to commercial decks, we'll help you create an outdoor space people want to be in. We follow your blueprint designs, obtain necessary permits, and ensure complete deck safety standards are met.
Working with All Materials
Pemadale can work with the full range of decking materials when completing a client's project.
From natural woods such as cedar and pressure-treated pine, to man-made such as composite, plastic and PVC, and even aluminum and fibreglass, we can recommend the most cost-effective approach that still delivers the image and feel that our clients are looking for in the completed product.
See what our satisfied clients have said and check out our portfolio of finished decks.
Uninterrupted Completion
Your project is important. At Pemadale, we aren't going to leave you until the job is done. You're stuck with us until your deck is safely and beautifully completed.
Our Process
Qualifying
Address of the Project
Picture of the Work Area
Rough dimensions of the Area
Type of Deck (pressure treated/cedar/etc.}
Preferred timing of the project
Rough sizing of cost versus budget

Defining (if I'm within the budget)
Initial meeting
Bring swatches
Proposal
Project scheduled
Project Start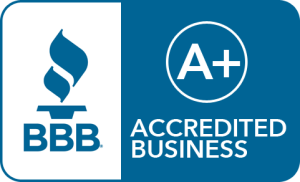 "Peter and his carpenter worked with us to design exactly what we wanted for our deck while trying to keep it as cost-effective as possible. We had a few blips along the way but Peter was able to help us come up with a solution. In the end, our deck and hot tub gazebo is exactly what we wanted and we love it. Thanks :)" – Roz W
"Finish project was exactly what we wanted, absolutely stunning. Best builders/contractors we've ever worked with." – Shelby Y
"Great experience Nice people Friendly They were great to me and my family I strongly recommend them." – Pascal